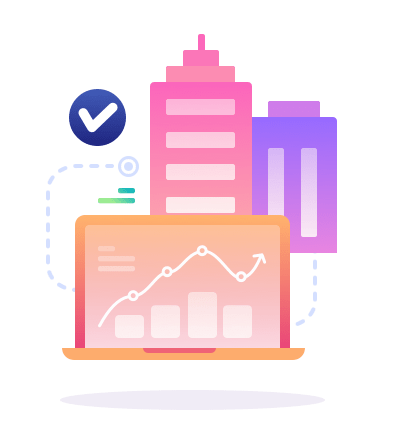 Voucher Management System
A completely personalized
voucher management software
for telecom vas as well as for dealer distribution network. A
voucher management system
helps to generate secured vouchers in the system for any associated rule. Voucher Generation is highly secure with admin defined rules and encryption tech.
IWT offer feature-rich platform for telecom companies, Gift card companies and loyalty reward platform providers to manage their telecom vouchers or gift cards using this voucher management software. Companies can generate customized quantity and distribute them in their business network.
Voucher Distribution System

Gift Card Distribution System

Using Voucher Management System you can configure multiple companies gift cards. With voucher distribution API, System delivers state of the art flexibility and security for merchants voucher distribution. Gift card distribution system also manage sales, profit and merchant wallet reporting.
Voucher Management System (VMS) offers total control on distribution system from initial commission configuration to bonus and reward configuration based on sales rules. Zonal distribution is also managed with different batch numbers. Return of stock is also managed in backend voucher inventory.
IWT is a leading mobile wallet software for all customised needs in mobile payment terminals. We have deployed solutions with NFC temrinals, bio-metric authentication systems for digital payments.Voucher distribution software on andorid and linux based kiosk. Etopup software to send airtime credits aroud the world. Engage customers with exceptional digital payment experiences, all within a single wallet.
Voucher Management System
Backend and Frontend Settings
Operator Denomination Management
Credit Allocation and Collection
Multiple Currency Support
Voucher Distribution System
Development Responsibilities
User Plan Management Associated With Groups and Zones
E-topup Service Integration with mobile wallet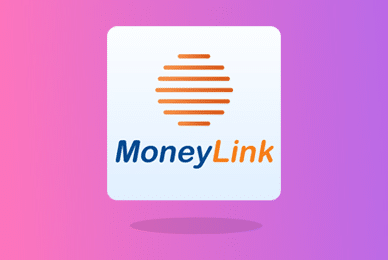 South Sudan based Electronic voucher distribution software and mobile topup software with Linux based…
GRAB THE OPPORTUNITY OF MOBILE WALLET SOFTWARE
Tell us about your project
Let us help you to deploy your passion and commitments with a mobile wallet software.
We have recently started electronic voucher distribution in Ethiopia and it was really a great experience to work with IWT group of companies for our evd system. Abdulhakim Sultan Ethiopia
Airframe mechanic
"The most attractive aspect of working with IWT is the price and professionalism of the project team: I am provided with progress reports, weekly conferences, and the team very promptly responds to any questions or concerns I raise."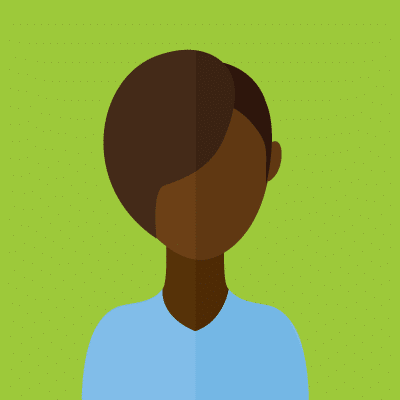 "After a rigorous selection process where we evaluated many companies, technologies and solutions, we selected IWT Group of companies because we found their solutions most operationally efficient and providing the best value for our investment."