Testimonials
We are very proud of the service we provide for our customers. In fact, we see a client relationship drastically more personal than that of most agencies in our field. Our client relationships do not start at 9AM and end at 6PM—they stay with us to continually receive the quality service they deserve.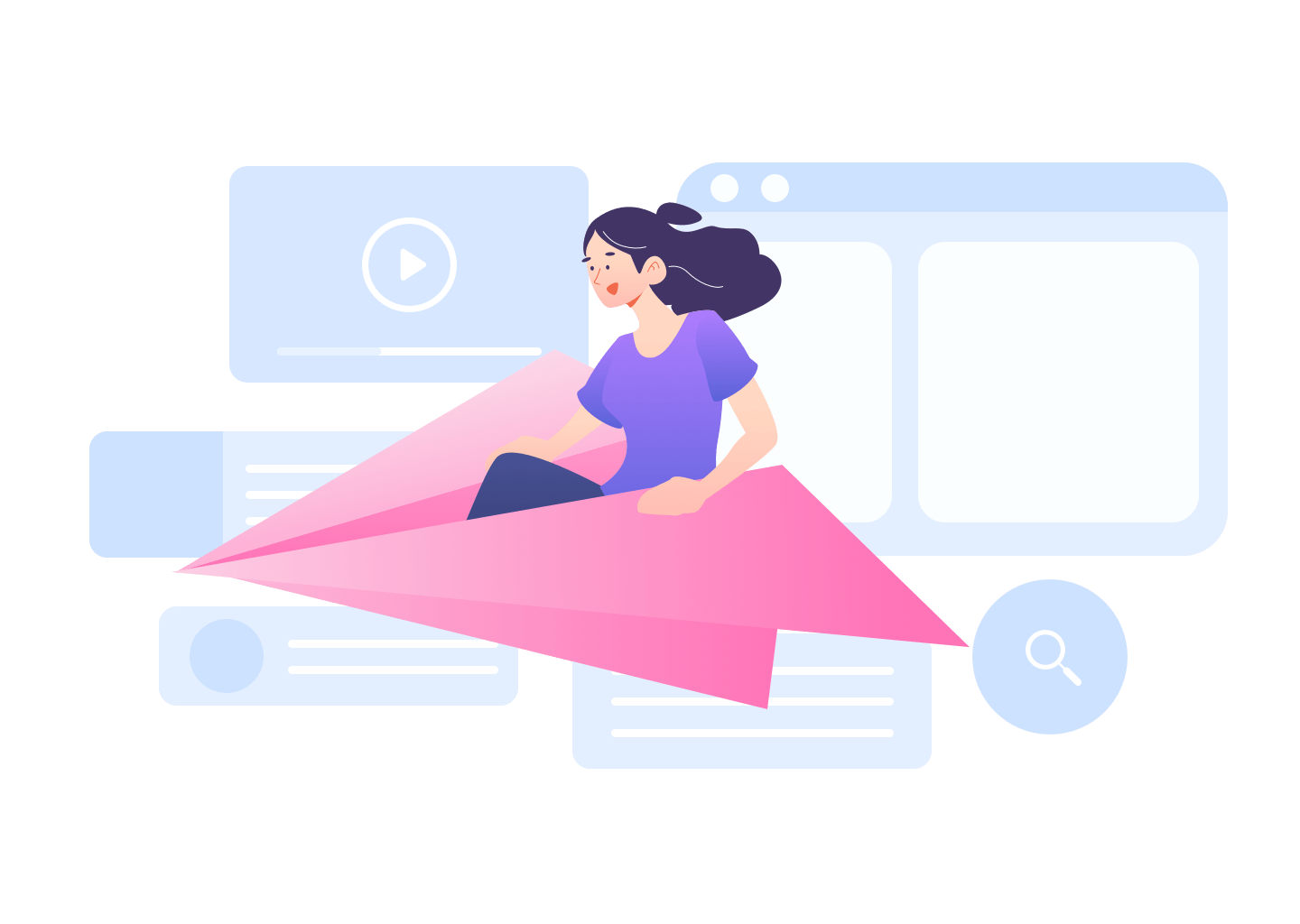 We have recently started electronic voucher distribution in Ethiopia and it was really a great experience to work with IWT group of companies for our evd system. Abdulhakim Sultan Ethiopia
Airframe mechanic
"The most attractive aspect of working with IWT is the price and professionalism of the project team: I am provided with progress reports, weekly conferences, and the team very promptly responds to any questions or concerns I raise."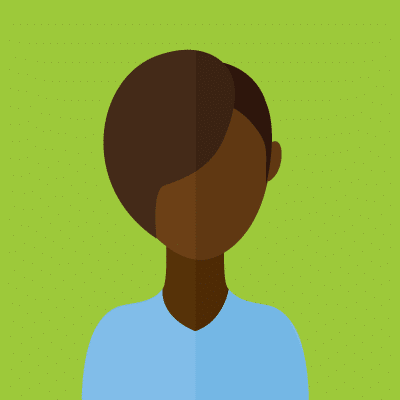 "After a rigorous selection process where we evaluated many companies, technologies and solutions, we selected IWT Group of companies because we found their solutions most operationally efficient and providing the best value for our investment." Realtimetopup.com is Canada based Electronic Voucher Distribution System and We are really appreciate backend platfrom which managed our complete voucher inventory effectively. Realtimetopup.com is also experienced great stability of platform for Mobile Topup for Internation topup and calling card distribution.