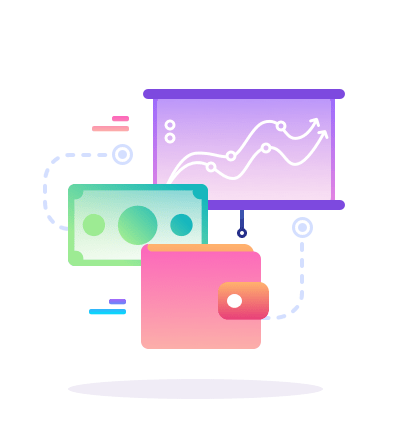 Self Service Kiosk For Telecom
Gear up customer experience in a competitive world with IWT's self service kiosk and self service mobile app for telecom subscribers.
Self service kiosk and self serivce mobile app are effective way to deliver great customer experience for telecom subscribers. IWT provides best in class user experience and flow of mobile app with complete integration of backend VAS providers and HLR. Multiple mobile numbers can be mapped under same self service app to manage multiple accounts on same app.
Self service kiosk are also replicated on mobile app where telecom subscribers can access all telecom services, topup plans, Roaming plans, Data Plans and profile info using andorid and IOS apps. These self service mobile apps engage the subscriber with telco with better rate of satisfaction.
Better customer experience results with better revenue growth for telecom operators. All telecom vas service products can be activated or deactivated in a few clicks. Customer earns better peace of mind with interactive kiosk and mobile apps.
Our other Telecom VAS services include SMSC, USSD cloud, Merchant payment switch using sim card balance, Sim credit platform based on the user profile, and its credit history, Mobile wallet platform for send and request money between friends and family.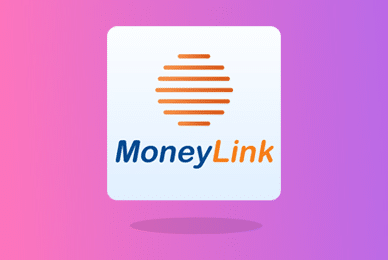 South Sudan based Electronic voucher distribution software and mobile topup software with Linux based… Abdulhakim Sultan Ethiopia
Airframe mechanic
We have recently started electronic voucher distribution in Ethiopia and it was really a great experience to work with IWT group of companies for our evd system.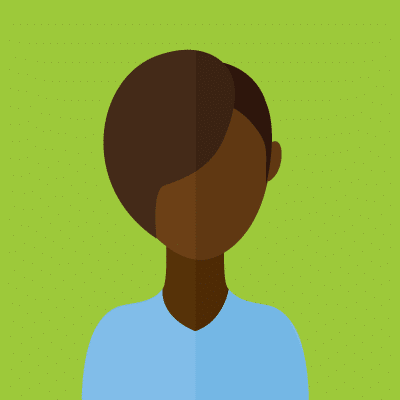 "The most attractive aspect of working with IWT is the price and professionalism of the project team: I am provided with progress reports, weekly conferences, and the team very promptly responds to any questions or concerns I raise." "After a rigorous selection process where we evaluated many companies, technologies and solutions, we selected IWT Group of companies because we found their solutions most operationally efficient and providing the best value for our investment."
Objectives of Self Service Kiosk For Telecom Companies
Promotion of company's owned mobile payment solutions like M-Paisa, CVM products and services including voice, data, VAS, International roaming and mobile top-up. With a majority of the consumers performing every crucial action using his/ her mobile, business owners and entrepreneurs are finding it increasingly mission-critical to invest in mobile app development.
A fully managed customer interaction mobile platform where each subscriber can manage his profile, plans, used resources and monitor his account activities without any technical knowledge. Another objective to promote and increase customer loyalty with transparent account management. Unified VAS subscriptions and cancellation on simple clicks. It will increase sales revenue and decrease customer support cost.
By 2019, the mobile service revenue will reach $1.1 trillion. At least, that's what reliable statistics have to say. Quite like several other industrial sectors, the telecom industry is not new to mobile apps. However, some of the companies operating in this sector are completely unaware of what mobile apps can do for their businesses.
GRAB THE OPPORTUNITY OF MOBILE MONEY SOFTWARE
Tell us about your project
Let us help you to deploy your passion and commitments with a mobile wallet software.
We are having 12+ years of experience in mobile wallet software and designed multiple wrappers like mobile topup software, electronic voucher distribution system, E-governance payment terminals, Loyalty reward platforms, Electronic toll collection system, E-ticket distribution and more.