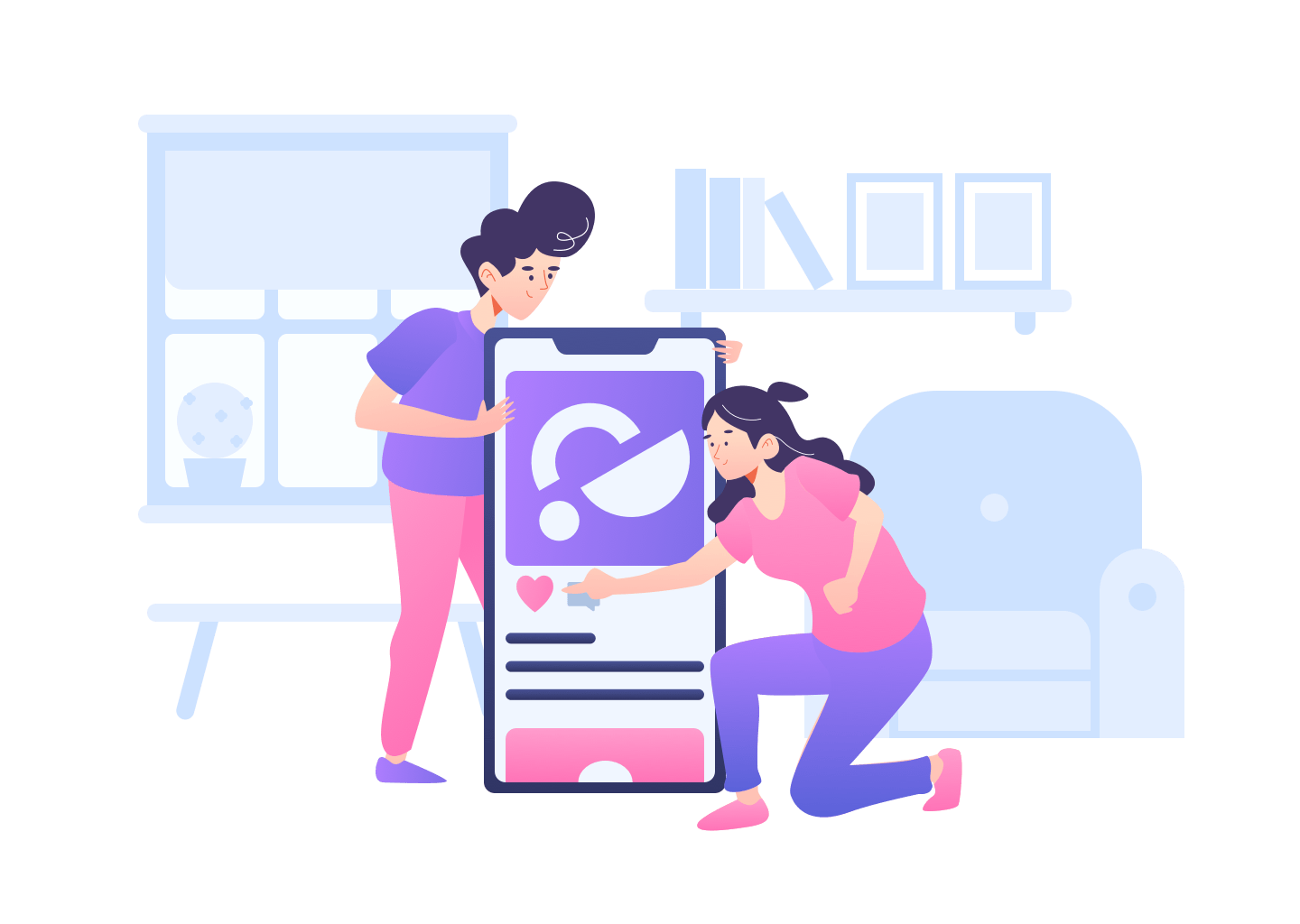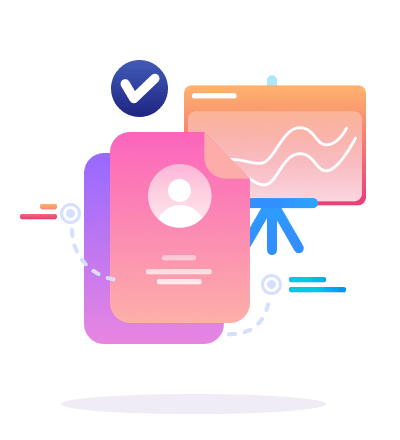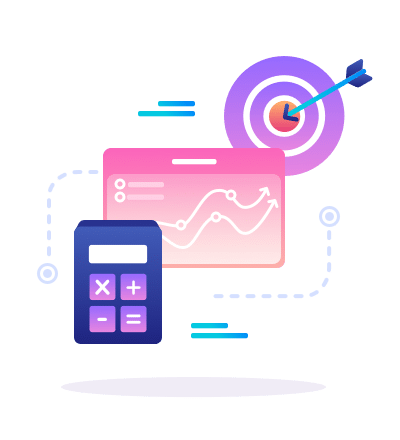 EVD is the means of distributing value into electronic wallet (E-Wallet) and prepaid vouchers electronically using a central server and a portable Point-of-Sale (POS) transaction terminal at the retail outlet.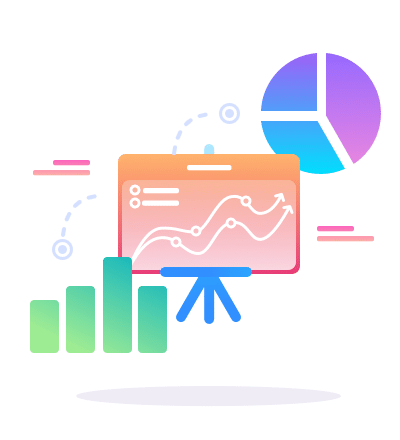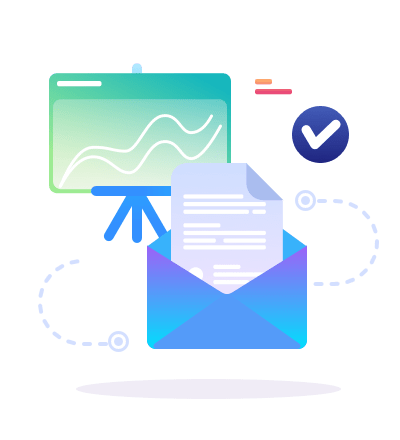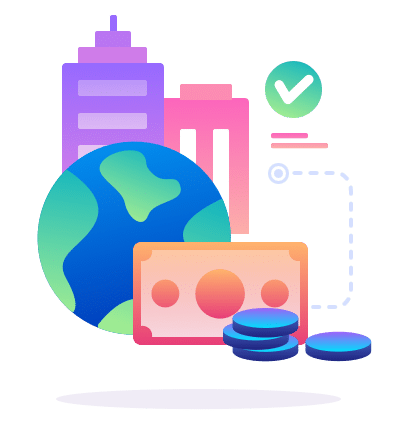 IWT is leading solution provider for Calling Card System. Calling Card Software is compatible with airtime top-up software and electronic voucher distribution also. Calling Card System has been designed to manage the end-to-end lifecycle of physical voucher distribution.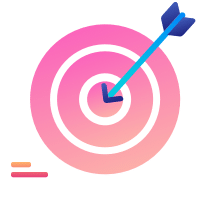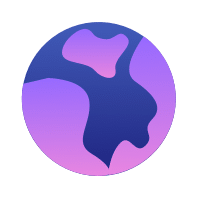 Seamless integration of all mobile payment services on a web platforms and dynamic content delivery for POS and mobile apps.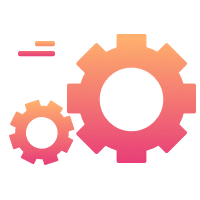 Automated sales and inventory sync over POS and mobile apps as encrypted key token handshake with web terminals.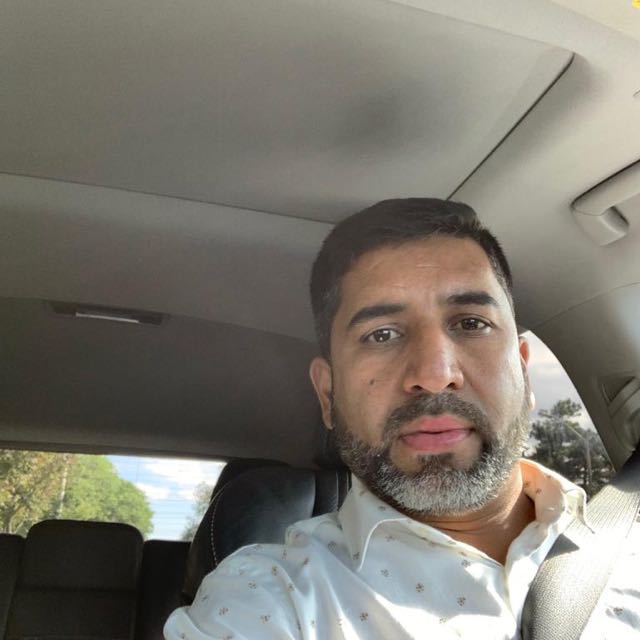 Realtimetopup.com is Canada based Electronic Voucher Distribution System and We are really appreciate backend platfrom which managed our complete voucher inventory effectively. Realtimetopup.com is also experienced great stability of platform for Mobile Topup for Internation topup and calling card distribution. "After a rigorous selection process where we evaluated many companies, technologies and solutions, we selected IWT Group of companies because we found their solutions most operationally efficient and providing the best value for our investment."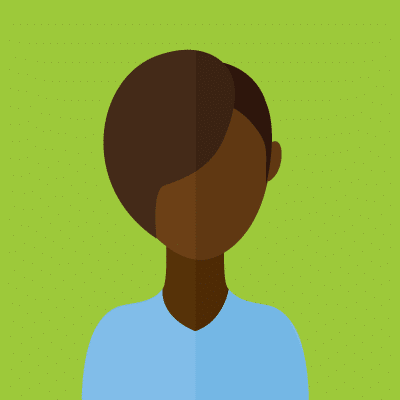 "The most attractive aspect of working with IWT is the price and professionalism of the project team: I am provided with progress reports, weekly conferences, and the team very promptly responds to any questions or concerns I raise."
We use strategy and experience to deliver satisfaction
We all knows the fact, that in financial domain like
electronic voucher distribution
and
mobile wallet software
all your business based on stability and accuracy of your software. We always ensure wallet security and accuracy and our wrappers are designed in a way to scale the development as per client requirements. This platform is stable and tested over a period of time.
Business Analysis

Our Wallet Solutions expert will understand your requirements and challenges in your country.
Deployment

We deploy and deliver all your requirement with cross platform compatibility.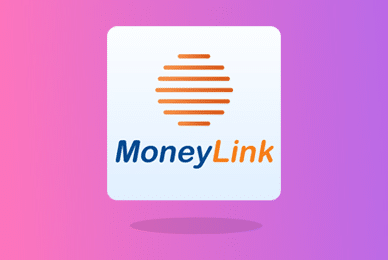 South Sudan based Electronic voucher distribution software and mobile topup software with Linux based…