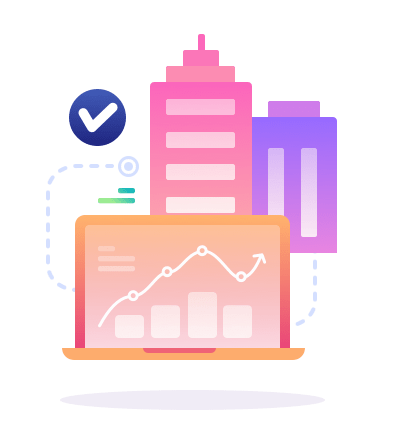 Mobile Wallet Software
Chnage the face of mobile banking with mobile wallet software introduce a complete self care branch less banking and eletronic wallet system for your institution.
Mobile wallet systems are like cash cow in present digital world. Mobile wallet systems has been redefine the way of payment systems around the world now.
MOBILE TOP UP SOFTWARE

Mobile topup software is also known as airtime reload software or multi recharge software which is next generation replacement of voucher distribution. Etopup is direct air time transfer on customer number.
DIGITAL PAYMENT SYSTEM

Mobile Payment Platforms like Paytm, Phone Pay, Airtel Money, Tigo Paisa, M-Paisa are perfect example of digital payment systems which are based on mobile wallet software.
Mobile Wallet Softwares are now making effort-less digital payment eco-system for different industries from banks to telecom comapnies. From fuel stations to merchant payment systems. Now its convinient to make any payment to family and friends using digital wallet transfer. Merchant can accept payment from customers using QR code based digital payments. Mobile Wallet Software are replacing cash from digital payments around the world.
IWT is a leading mobile wallet software for all customised needs in mobile payment terminals. We have deployed solutions with NFC temrinals, bio-metric authentication systems for digital payments.Voucher distribution software on andorid and linux based kiosk. Etopup software to send airtime credits aroud the world. Engage customers with exceptional digital payment experiences, all within a single wallet.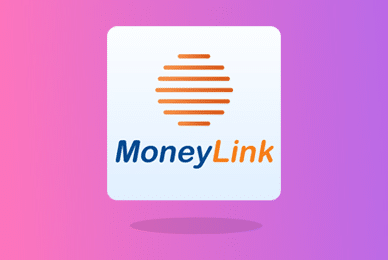 South Sudan based Electronic voucher distribution software and mobile topup software with Linux based…
GRAB THE OPPORTUNITY OF MOBILE WALLET SOFTWARE
Tell us about your project
Let us help you to deploy your passion and commitments with a mobile wallet software.
We have recently started electronic voucher distribution in Ethiopia and it was really a great experience to work with IWT group of companies for our evd system. Abdulhakim Sultan Ethiopia
Airframe mechanic
"The most attractive aspect of working with IWT is the price and professionalism of the project team: I am provided with progress reports, weekly conferences, and the team very promptly responds to any questions or concerns I raise."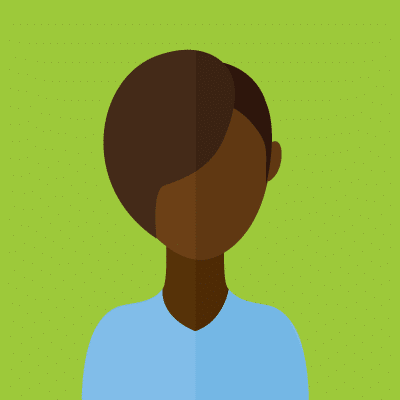 "After a rigorous selection process where we evaluated many companies, technologies and solutions, we selected IWT Group of companies because we found their solutions most operationally efficient and providing the best value for our investment."