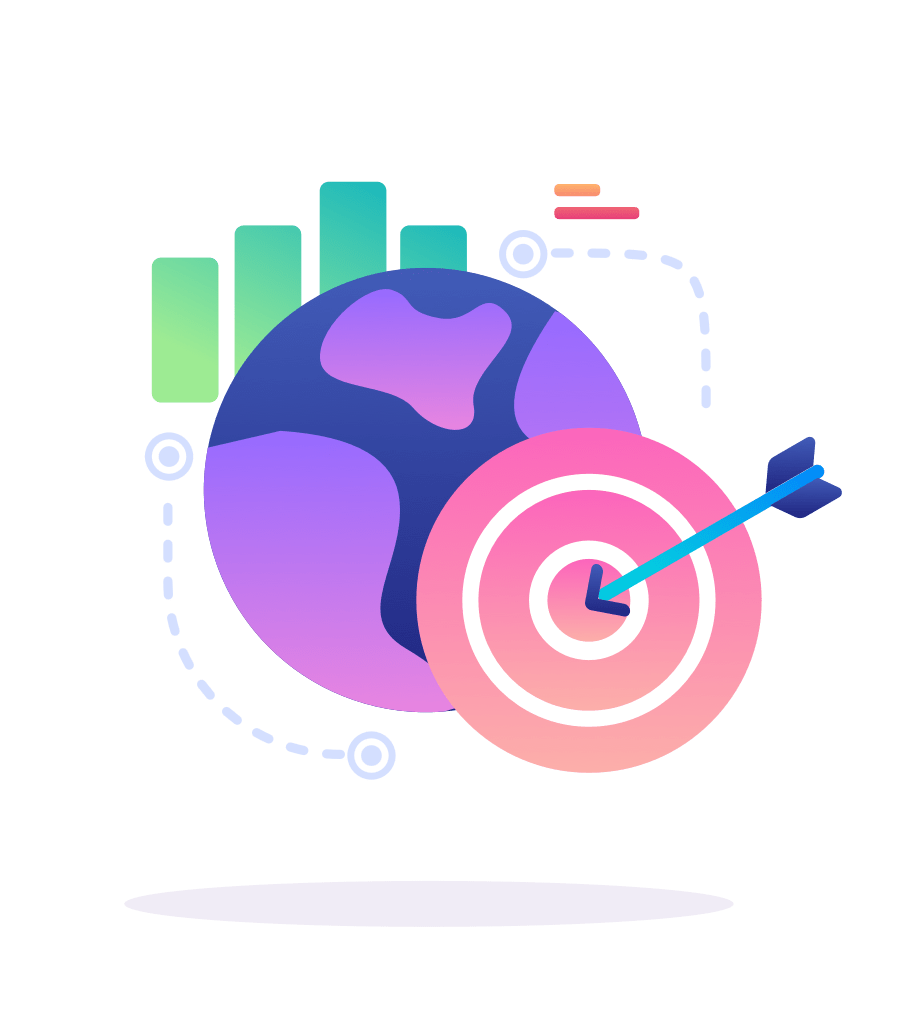 Mobile Recharge Software
World is moving towards mobile topup system and telecom comanies are also focused to increase etopup sale. Voucher distribution system is having it's own challenges for telecom companies from distribution to management and printing cost is also high. IWT offers Mobile Recharge Software which is perfect solution for all these problems. 
Mobile topup software is designed to give maximum control to admin and clear business reports for retailers, distributors and master distributors. We also deliver more control to Master dealers to manage their downline retailers and their incentive.
With our 12 years of experience in mobile payment sytem we ensure most secure mobile wallet software with omnichannel service integrations including SMSC, USSD, Mobile Apps, POS device, IVR and more.
Our outstanding results are due to our complex and tailored approach which includes a detailed overview of our client's business and aspirations for mobile recharge software and prepaid reload system, as well as a review of options featuring a prioritized list of recommended industry standards.
Dealer Network Management

Flexible dealer management system offer you unlimited rank management with different permissions to manage their wallet transfer, Incentive, Profit loss and downline retailers.
Multichannel Connectivity

Mobile recharge software is also known as multi recharge system or etopup software and we deliver connectivity of our mobile topup software with SMSC, USSD, Wi-Fi, Mobile Data, Mobile Apps etc.
Multiple API Integration Support

Mobile recharge software provides you stable and high success rate for etopup using multiple api support. Same operator can be automatically switch on other API to avoid instant failure.
Business Reporting

Flexible business reporting assist over profit loss, recharge summary, Methods of transactions etc. With wallet statement of each customer it become easy to track all transactions and profit related entries over a click.
Discuss your mobile topup software to start this recharge business with all your telecom companies.
System Level Architecture
100% Uptime
From the shortest cord to the largest server, every component in the IWT Mobile Payment Solution infrastructure has a backup. And IWT's platforms have been tested by billions of Transactions since 2007. Together, this fanatical attention to eliminating single points of failure along with the maturity and stability of our platforms results in a non-stop service which we proudly stand behind with a 100% uptime guarantee.
Disaster Recovery
Behind our cloud services run three data centers, each built to the same high standards for security, fault-tolerance, and scalability. If your application must withstand anything Mother Nature, mayhem, or mistakes may bring, you can count on Plum Voice for the disaster recovery solutions you need.
Security
IWT Mobile Payment Solution actively secures and protects your application and data from digital, physical, and social intrusion vectors. Our highly secured operation stops intruders at the firewall, at the door, and over the phone.
Scalability
Whether you expect a thousands mobile recharge or payment transactions per day or a million transactions per month, our infrastructure will scale with your mobile payment application letting you focus on taking care of your customers.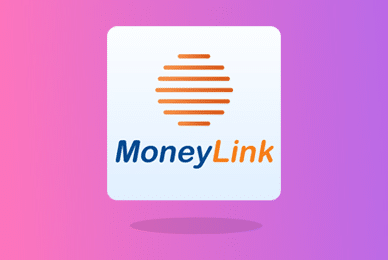 South Sudan based Electronic voucher distribution software and mobile topup software with Linux based…
GRAB THE OPPORTUNITY OF MOBILE MONEY SOFTWARE
Tell us about your project
Let us help you to deploy your passion and commitments with a mobile wallet software.
We have recently started electronic voucher distribution in Ethiopia and it was really a great experience to work with IWT group of companies for our evd system. Abdulhakim Sultan Ethiopia
Airframe mechanic
"The most attractive aspect of working with IWT is the price and professionalism of the project team: I am provided with progress reports, weekly conferences, and the team very promptly responds to any questions or concerns I raise."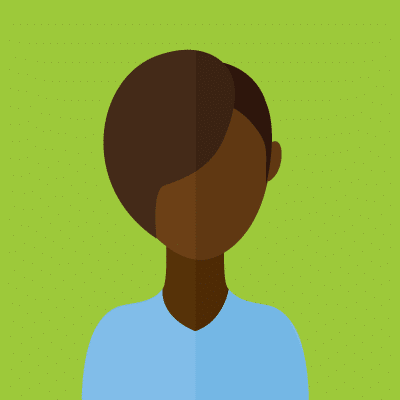 "After a rigorous selection process where we evaluated many companies, technologies and solutions, we selected IWT Group of companies because we found their solutions most operationally efficient and providing the best value for our investment."