EVD Software Saudi Arabia
Saudi Arabia is the major country in the GCC region and with around 40 million telecom users, Kingdon of Saudi Arabia is showing great potential to start the business of airtime distribution and electronic voucher distribution business which is managed with our EVD software and electronic voucher distribution software. Selling prepaid card or voucher using pos terminal is known as electronic voucher distribution system. Our electronic voucher distribution management system helps you to connect all telecom operators in Saudi Arabia. STC, Mobily, Zain and Virgin telecom are major stakeholders in telecom VAS systems and voucher distribution.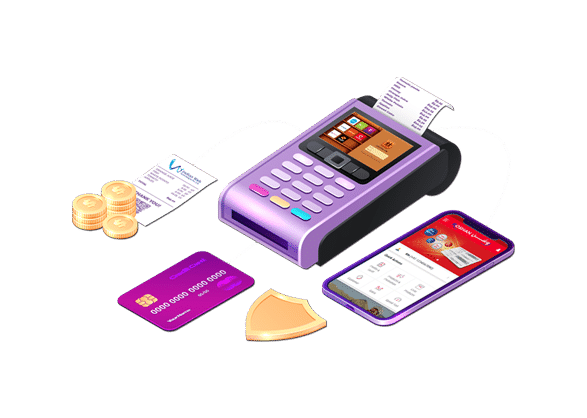 EVD software or voucher distribution software is a great solution to start the distribution of physical vouchers via M-POS and mobile apps.
Manage all telecom vouchers, gift cards and calling cards from single system. Send customised commission to your distributor network also.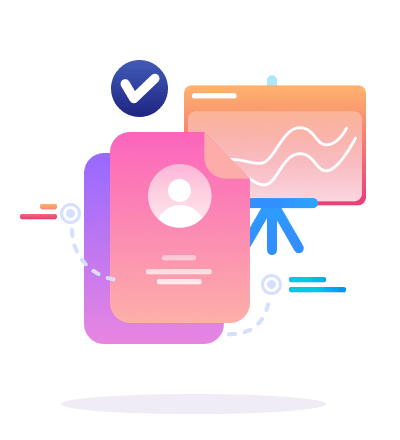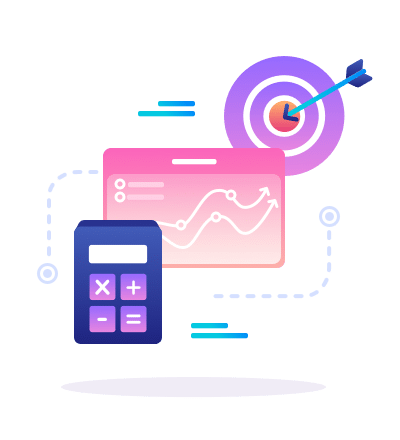 Mobile top-up software is an extension to voucher distribution using recharge api support and mobile wallet management system.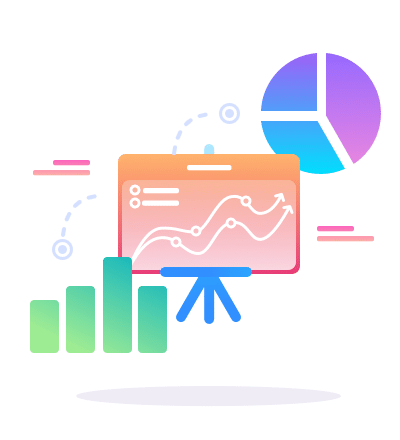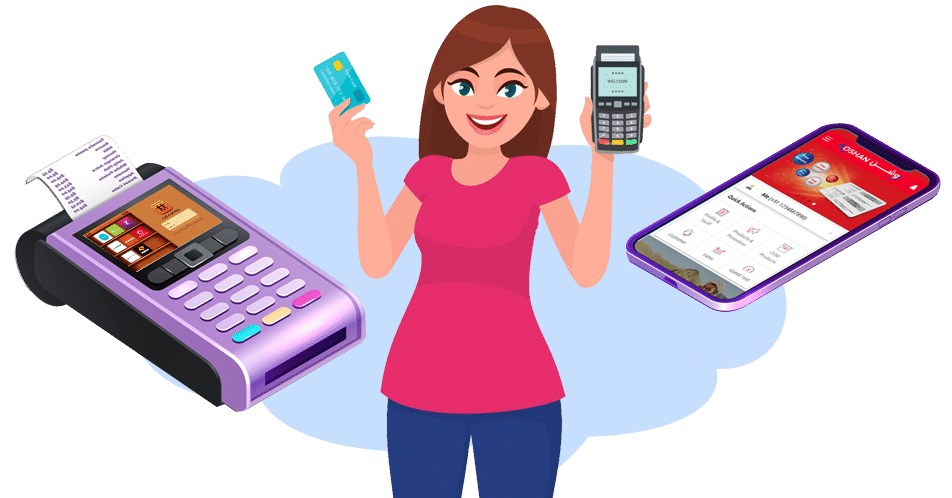 Voucher Management System For EVD
A robused and high quality cloud interface to deploy instant mobile wallet system with Etopup, electronic voucher distribution and mobile money to send and receive money from any account. All thse services are deployed over scalable cloud with POS and mobile app for andoird and IOS.
Mobile wallet software with utility services & merchant payment system using QR Code
Fully Loaded Mobile Wallet Software
BOOST YOUR MOBILE WALLET SYSTEM WITH Voucher distribution and management
B2B and B2C Voucher Distribution and Management software
Experience the most flexible
mobile wallet software
with the
voucher management system
and forget all hassles of Internet disconnection, SMS compatibility issues or USSD connectivity.  IWT offers the most powerful the Incredible EVD Software suite with the omnichannel connectivity of SMSC, USSD, and Web over a single mobile wallet software. In past 12 years, we have deployed all kind of wallet software including
electronic voucher distribution
with a
mobile wallet
, Mobile money transfer, e-recharge software, multi recharge system with multiple carriers or operator etopup, POS applications, KIOSK development, mobile app development for mobile wallet and much more in M-wallet universe.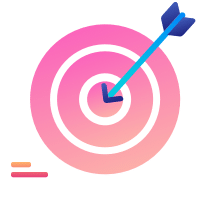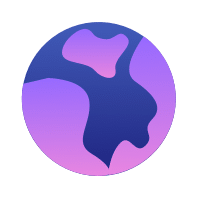 Seamless integration of all mobile payment services on a web platforms and dynamic content delivery for POS and mobile apps.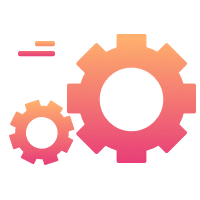 Automated sales and inventory sync over POS and mobile apps as encrypted key token handshake with web terminals.
We have recently started electronic voucher distribution in Ethiopia and it was really a great experience to work with IWT group of companies for our evd system.
Abdulhakim Sultan Ethiopia
Airframe mechanic
"The most attractive aspect of working with IWT is the price and professionalism of the project team: I am provided with progress reports, weekly conferences, and the team very promptly responds to any questions or concerns I raise."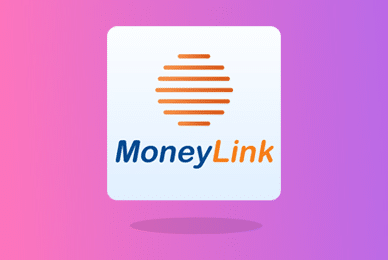 South Sudan based Electronic voucher distribution software and mobile topup software with Linux based…