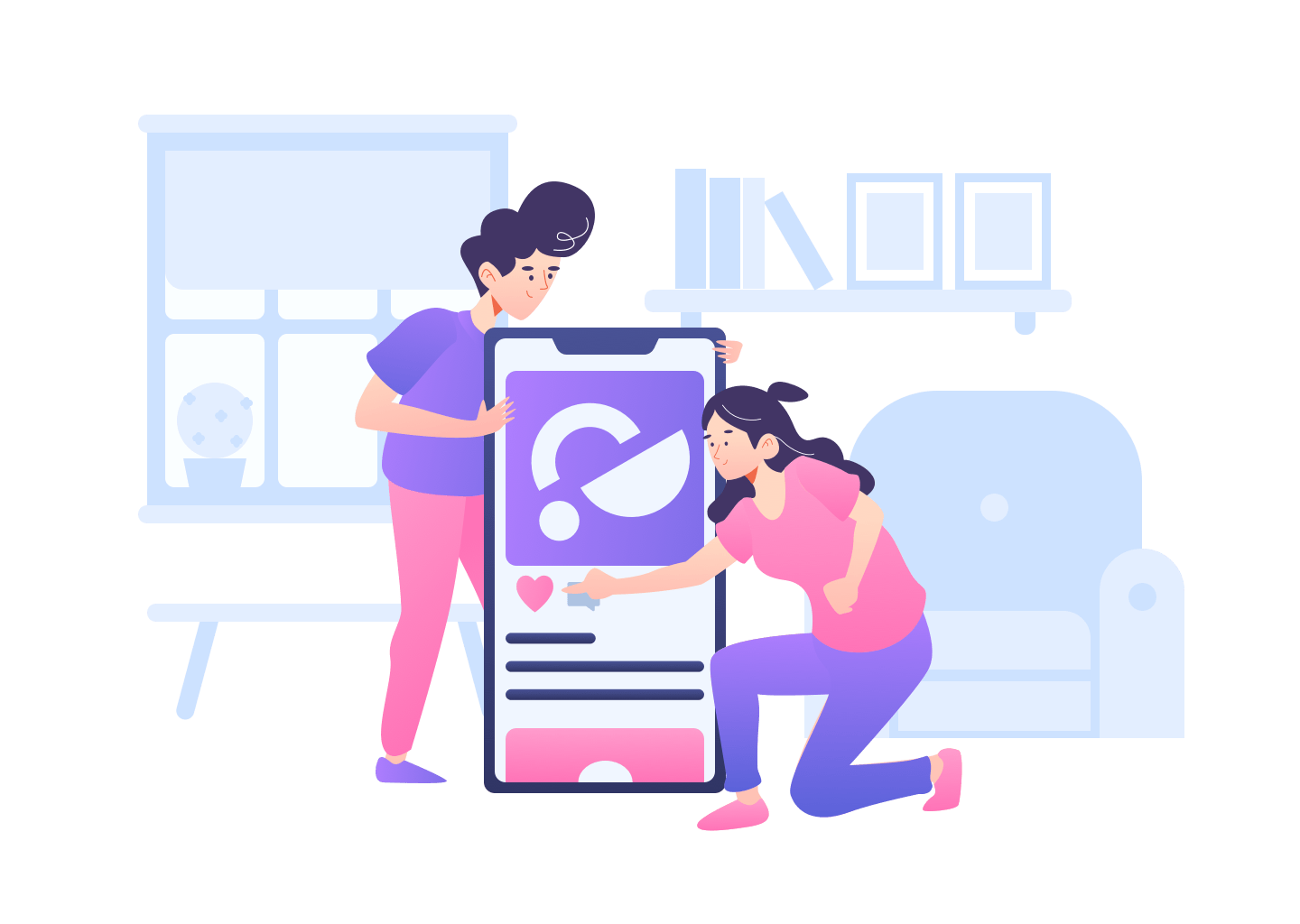 Digital Sim Activation
A modern tech development for telecom companies to avail digital sim activation using app based KYC and digital filing.
Digital Sim Activation VAS

All telecom companies wants to overcome the Sim management and distribution challenges. Sim distribution to end distributor and field retailers is comlex process and need major resources to track this distribution. Digital Sim Activation using digital number allocation service is most acceptable platform now days.
Digital Number Allocation allows customer to choose any mobile number of his choice by simply dialing a USSD shortcode. Once customer buy the sim card he will submit his proper details and biometric KYC to retailer where retailer simply fill the customer on boarding form and capture required KYC.
These digital data are securely processed and stored in SIM activation Telecom VAS service network. This prcess will reduce all the manual efforts to recapture data from physical forms and rekyc challenges. SIM DNA manage complete service mapping and opted service requests using USSD gateway. Customer can also use telecom mobile app for self service access.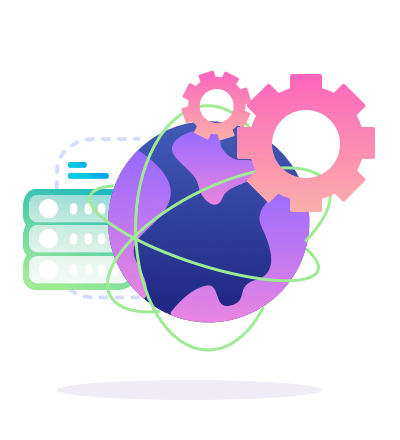 IWT is leading Telecom VAS solution provider for mobile money, electronic voucher management system, voucher distribution software, dealer incentive management options, Advance credit managemetn based on user profile and much more. For cloud solutions we also offer services for SMSC and USSD gateway. Our mobile payment vas is also most acceptable and scalable business platform for telecom compnies to offer mobile money to end customer.
Digital Number Allocation

SIM DNA is telecom vas software allows telecom companies to allocation sim numbers with backend platform. There will be significate resource optimization with increased accurancy to manage sim distribution and management.
Customer Self service Menu
Customer self service options are accesible using USSD menu options, SMS command, Web on-boarding interface and via mobile app. Mobile app will allow customer to choose mobile number of his choice.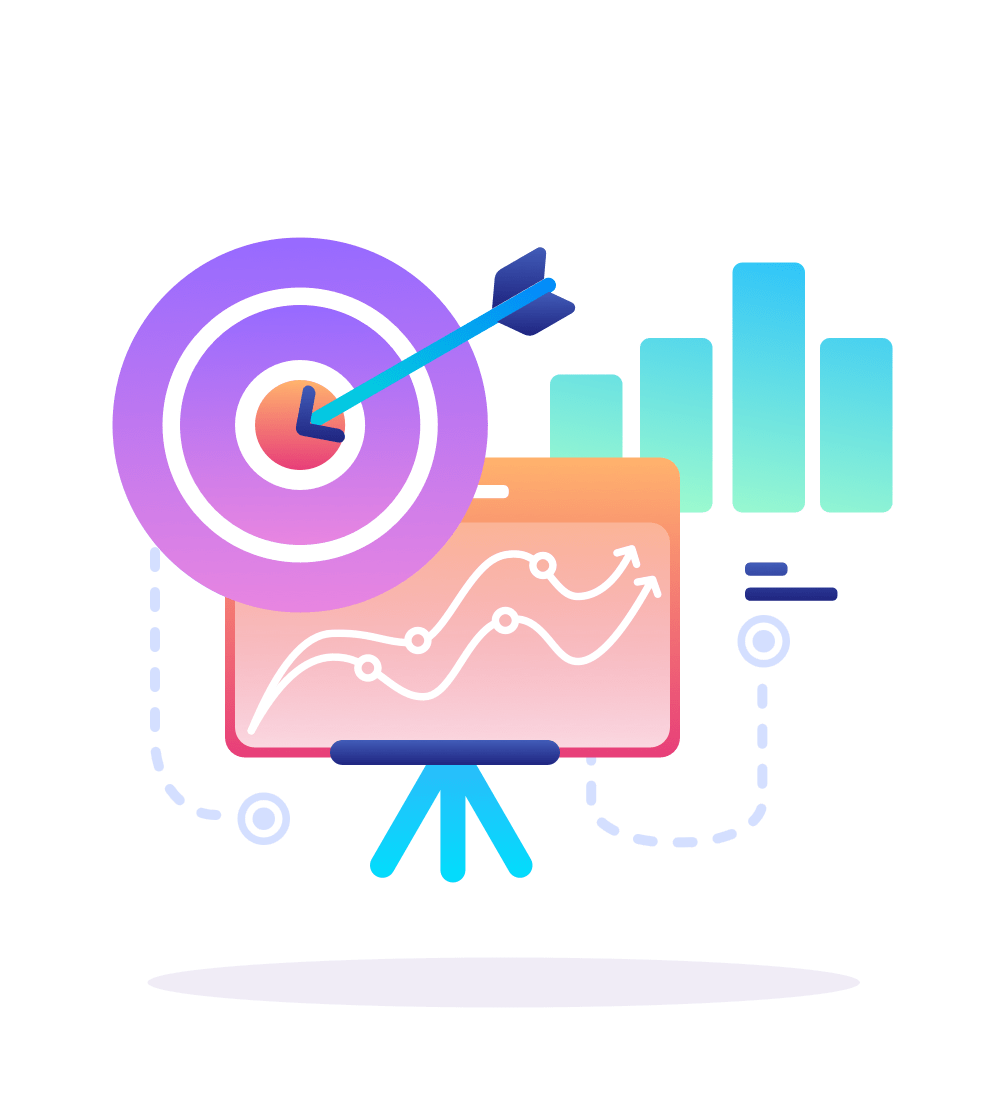 At IWT we offer 365 degree mobile wallet system which includes electronic voucher distribution software, voucher management system, Mobile recharge software, telecom vas platform, self service kiosk and mobile app for telecom companies and much more. We are currently offering our flagship platform in countries like United Arab Emirates, Saudi Arabia, Qatar, Kuwait, France, Germany  Dubai, Malaysia, United Kingdom, Ireland, Ethiopia, Canada, Florida, Surname, California, New York city in United state of america and many other countries around the world.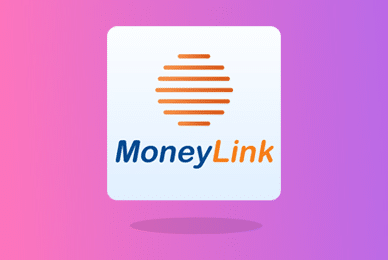 South Sudan based Electronic voucher distribution software and mobile topup software with Linux based…
GRAB THE OPPORTUNITY OF MOBILE MONEY SOFTWARE
Tell us about your project
Let us help you to deploy your passion and commitments with a mobile wallet software.
We are having 12+ years of experience in mobile wallet software and designed multiple wrappers like mobile topup software, electronic voucher distribution system, E-governance payment terminals, Loyalty reward platforms, Electronic toll collection system, E-ticket distribution and more.
We have recently started electronic voucher distribution in Ethiopia and it was really a great experience to work with IWT group of companies for our evd system. Abdulhakim Sultan Ethiopia
Airframe mechanic
"The most attractive aspect of working with IWT is the price and professionalism of the project team: I am provided with progress reports, weekly conferences, and the team very promptly responds to any questions or concerns I raise."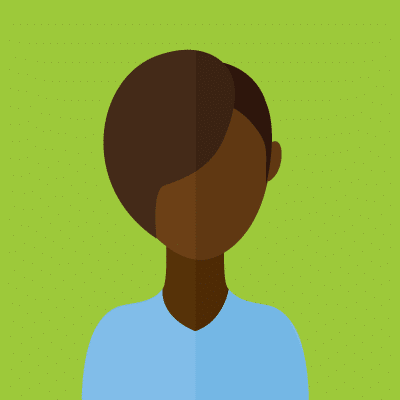 "After a rigorous selection process where we evaluated many companies, technologies and solutions, we selected IWT Group of companies because we found their solutions most operationally efficient and providing the best value for our investment."